Early March and we have two new visitors to the feeders Marsh Tit and Nuthatch. The regular visitors to the area continue to be Great , Blue and Coal Tits, Great Spotted Wood Peckers, Song Thrush, Jay and Chaffinch.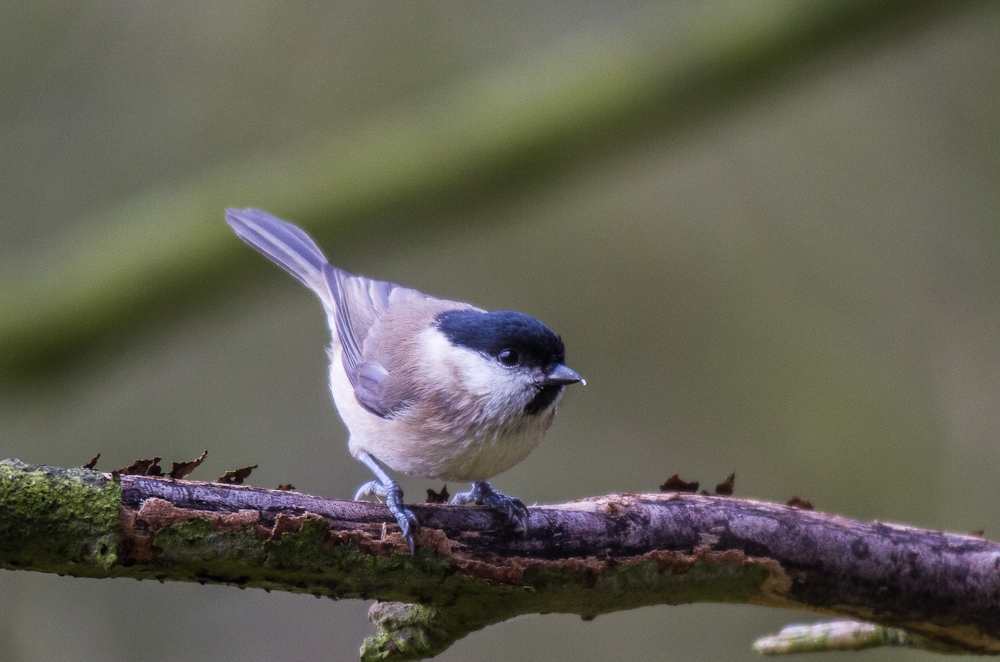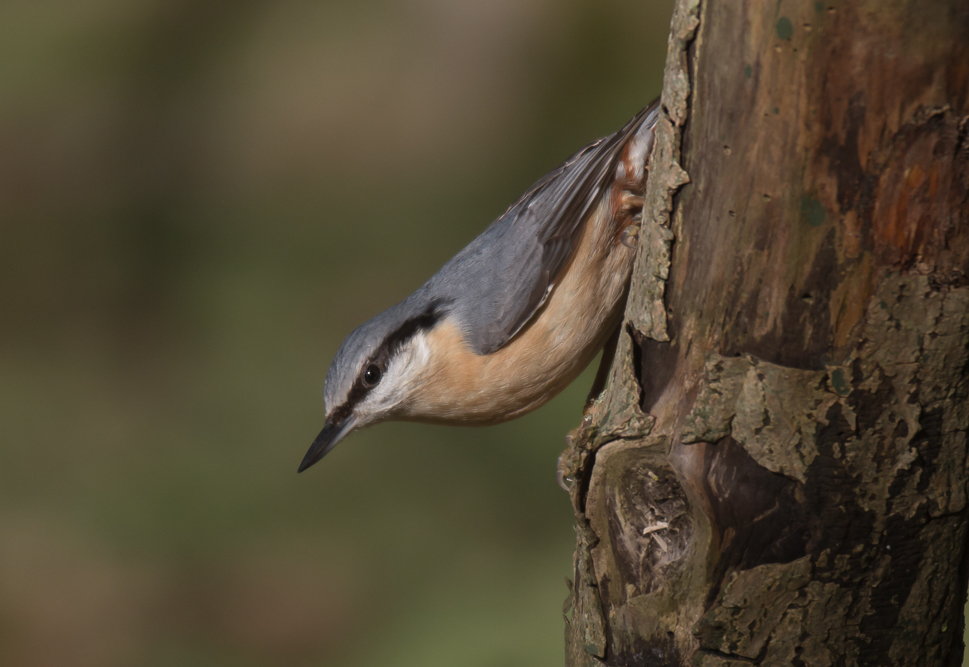 I have heard Buzzards calling during almost every one of my visits to LittleWood although more often than not there has been just the one bird on this particular visit in mid March I was able to get this shot. I hope that this is a good omen for attracting Buzzards over the next year.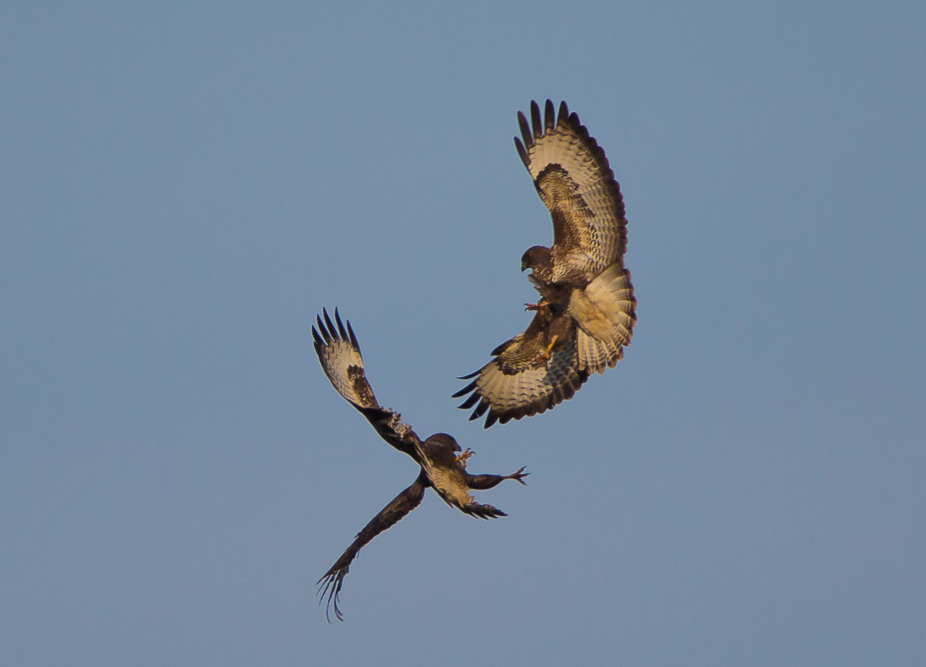 Other notable new birds are Red legged Partridge, Robin and Field Fare. I have seen a distant Stoat running across the grass area. I am ever hopeful that it will return. Despite the continued windy weather during March the pop up hides are still in position. After the usual frantic activity from the regular birds alarm calls from woodland attract my attention, there is movement in the long grass, it is a Stoat sadly not close enough to get any photographs but great to have seen it in the area on 2 separate occasions. Later the same morning two Grey Partridge make their way towards the hide feeding in the grass area and eventually getting to close to photograph with my canon 500mm with 1.4x convertor.